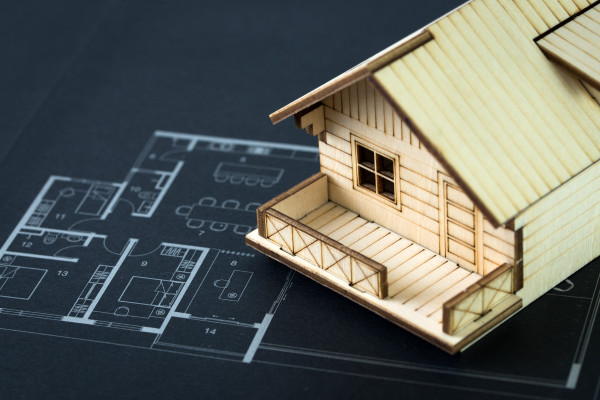 Services
Kitchen Remodeling
Bathroom Remodeling
Additions
Window and Door Design
Deck Design/Patios/Sunrooms
Painting
Floor/Ceramic Tile
Basement
Interior Renovations
Attic renovations
Closets and laundry rooms
U.S. Certified Contractors
We are a trusted, green oriented remodeling firm that specializes in all your home remodeling needs. Green Gable Contracting is a licensed & insured remodeling company serving the New Jersey. Our services include all aspects of remodeling industry all with green options that will increase the home longevity and homeowner's health. We have 15 years experience and we are paving the way of the green future.
Vendors we do business with:
Renewal Andersen – Replacement windows.
Andersen Windows New Construction
Masonite Entry Doors
Kohler Appliances
Custom designed kitchen cabinets
and more
Testimonials
Our kitchen was due for a complete make over. We asked Nick to come to our rescue. He provided us with a lot of suggestions and ideas, which really helped us financially. He completed the project without any delays. We also had the deck redone with Nick, which spared no effort in making it into a great place of relaxation. Needless to say, our home value went up due to the quality of the work that was put into it. We are thinking about the bathroom as the next project and we're definitely going to use Nick again. Thank you.
Robert L. Barrett ~ Bloomfield NJ
I would like to thank Nick for the wonderful job he did with the new office that I'm running my practice from. I needed to relocate my business and time was of the essence with the renovation process. Everything was done as I expected and could not be happier. I will definitely use his services in the next future.
Jeanine Tolve ~ Dumont NJ
Nick Lupo is also an excellent project manager and skilled craftsmen. He is knowledgeable, he communicates well, and he provides his workers with respect. Nick cares about his work which is reflected in his focus on small details and his dedication to going the right thing. Matt Kruk is a skilled craftsmen able to execute complicated designs. He simply gets the job done.
Raluca Coyle ~ MD. Bloomfield Nj
I'm so happy to have hired Nick and Matt for my first home remodel. It was a huge undertaking and they went above and beyond with every step. Their personalities are refreshing and they are finely skilled at what they do. They fulfilled all my design requests an delivered the home  of our dreams. Nick was extremely committed to keeping us satisfied and takes his work very seriously. Matt is extremely diligent at his craft and takes the pressure off when things get stressful. As an architect, I definitely look forward to working with them again.