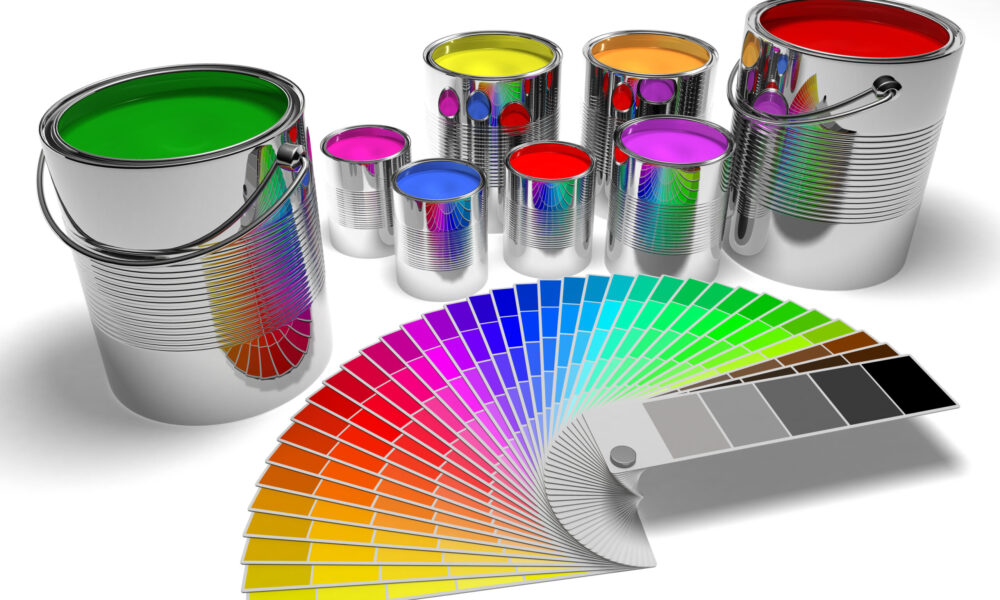 About
New paint colors can do miracles to the interior of a home.
Night and day difference. But, by using  the low or  VOC (volatile organic compounds)  paints, you will  add an extra benefit. Healthy indoor air quality.
That is the green path that we are offering when painting your home.
We pride in using paints and primers,  that are healthier, contain no toxic ingredients or solvents, produce no indoor or outdoor air pollution. Expect the same coverage and durability as from premium paints, without the cancer causing toxins and VOC that off-gas for years.We also like to use 100% natural earth clay plasters and pigments that are non toxic.They regulate humidity, resist mold, repel dirt and look great.